Salinity's Recipe Blog
These are delicious recipes from Salinity and friends around the web.
Most of these can be made using ingredients available through Salinity, and all of them are sure to delight your tastebuds!
Please leave a comment on the recipe if you liked it, or if you found tricks to make it even better.
Sharing is caring! Feed yourself, then see about feeding others, too.
This recipe from Taste of Home looks great!  Buy It From Salinity: Halibut, Rockfish, or Lingcod (substitute for the tilapia) Bread (to make bread crumbs)   All Ingredients 3 tablespoons mayonnaise 1 tablespoon lemon juice 2 teaspoons Dijon mustard 1 teaspoon prepared horseradish 2 tablespoons grated Parmesan cheese, divided 4 tilapia fillets (5 ounces each) [GET IT FROM SALINITY] 1/4 cup dry bread crumbs [GET IT FROM SALINITY] 2 teaspoons butter, melted ~~~~~~~~~~~~~~~~~~~~~ LINK TO RECIPE If you like this recipe, please leave a comment. Let us all know if you found some tricks to make it even better!
---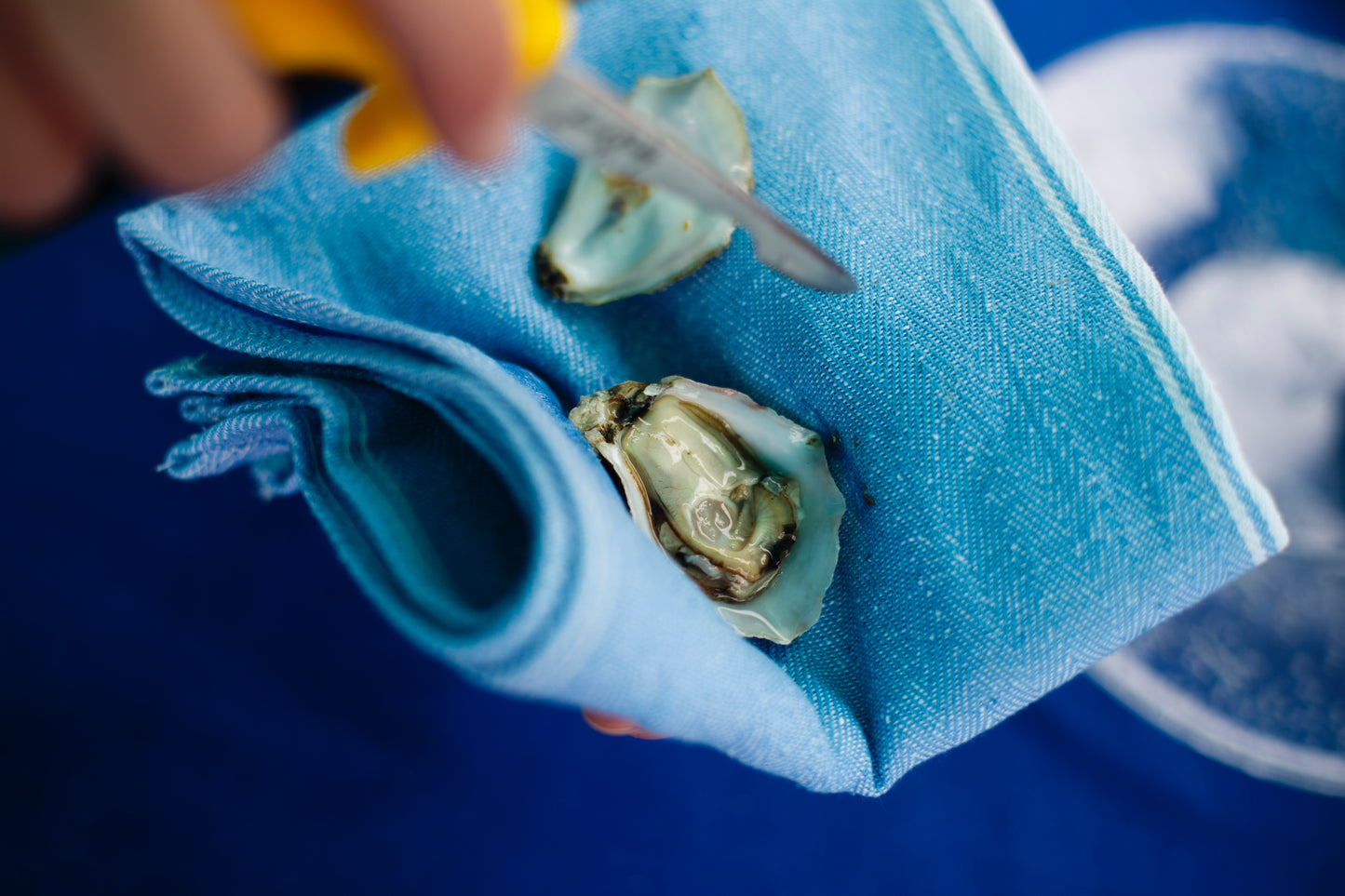 Whether you prefer them raw, fried, or baked, there are countless ways to prepare and enjoy oysters. One fairly simple way to elevate the flavor of baked oysters is by adding hot sauce and cheese, and eating it with toasted bread. In this blog post, we will explore the steps to create a mouthwatering dish that combines the briny goodness of oysters with the heat of hot sauce, the creaminess of cheese, and the crunch of bread to make a filling meal.